Click here for a Zoom link for this event!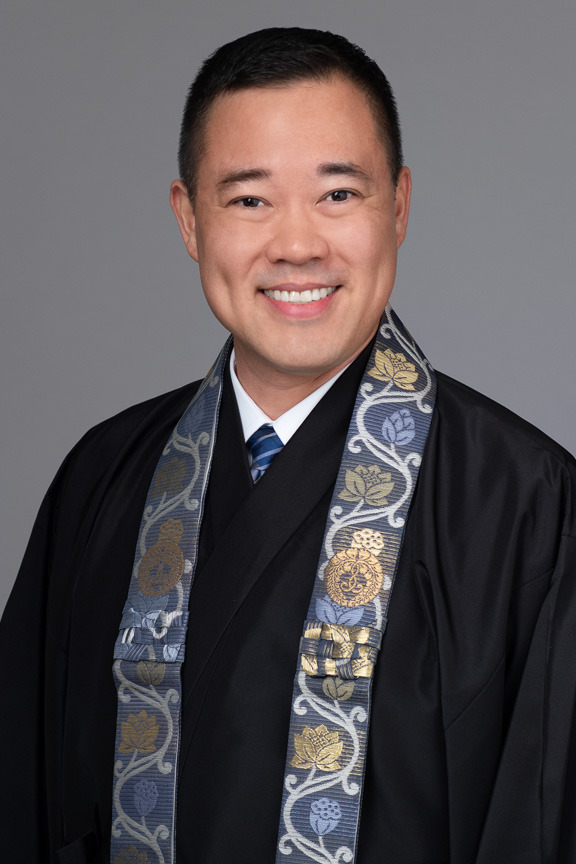 Rev. Blayne Higa will discuss how the inclusive and affirming spirituality of Shin Buddhism serves as the foundation for his life and ministry.  Within the universal embrace of boundless wisdom and compassion how does understanding our imperfections help cultivate gratitude, acceptance, and resilience?
Rev. Higa is the Resident Minister of the Kona Hongwanji Buddhist Temple in Kealakekua, Hawaii. He holds a Master of Divinity degree from the Institute of Buddhist Studies with a focus on Shin Buddhist ministry and chaplaincy.